by Andrea
[maxbutton id="1″]
Cabbage Patch Kids were definitely one of the hottest toys of the 80's – I had three of them myself, and I hauled them everywhere!  Here's some great CPK kitchenwares from eBay that should take you right back!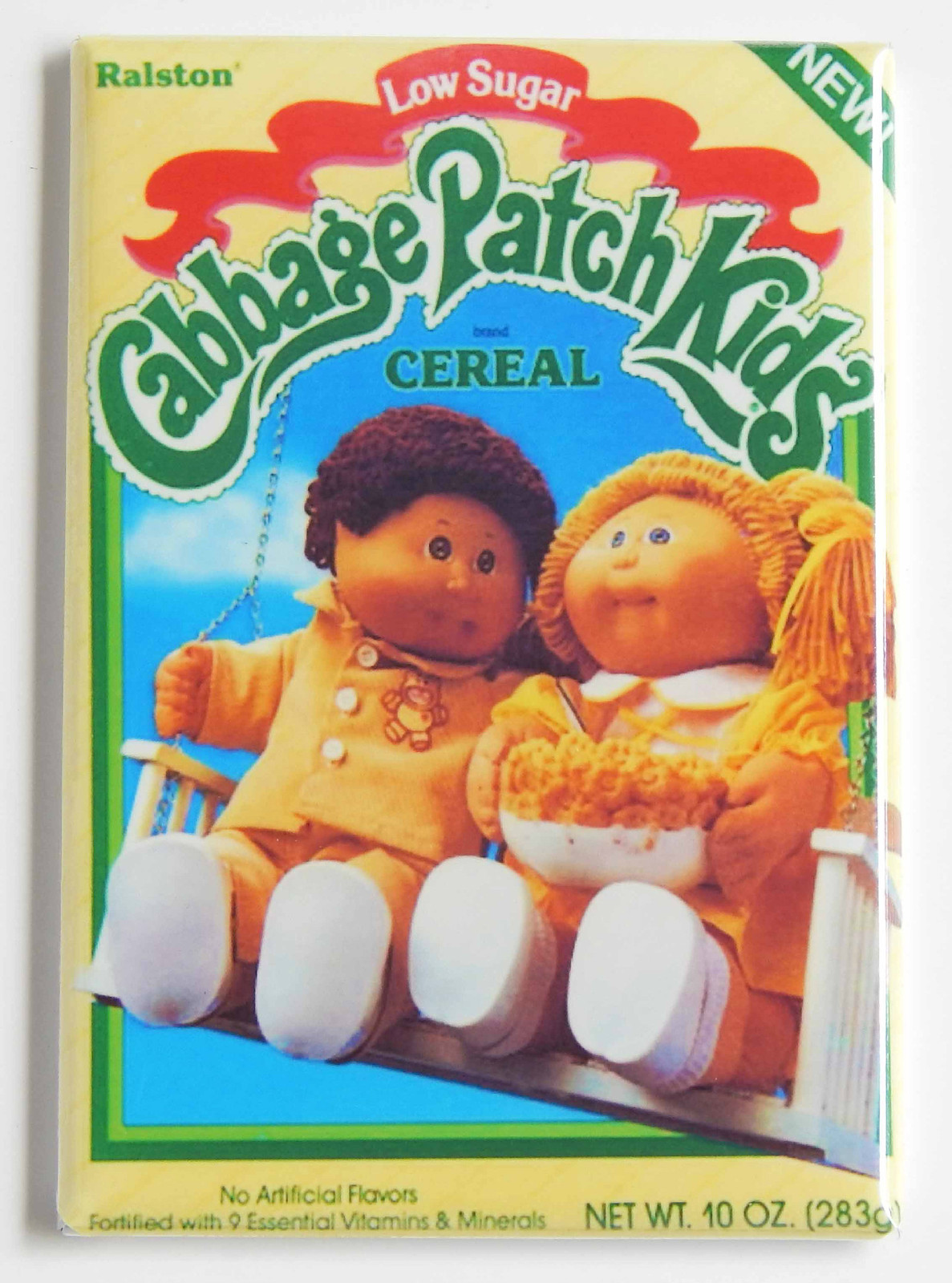 Cabbage Patch Kids FRIDGE MAGNET cereal box swing doll 80's
This cereal box picture fridge magnet totally reminds me of Cabbage Patch Kids magazine that was out in the 80's – this swing picture looks like a scene right out of it!

CABBAGE PATCH KIDS DOLL 1984 4 OZ VINGTAGE MUG CUP PICNIC SPRING BOY GIRL NICE
How cute is this mug??  Totally adorable!

Cabbage Patch Kids Stand up Cake Pan Set Complete Girl
Tis would be an epic cake for any Cabbage Patch Kids fan!

Vintage 1984 Cabbage Patch KIDS COOKIE JAR Big Gallon Size Perfect
This awesome jar is marked as a cookie jar, but really you could use it for just about anything!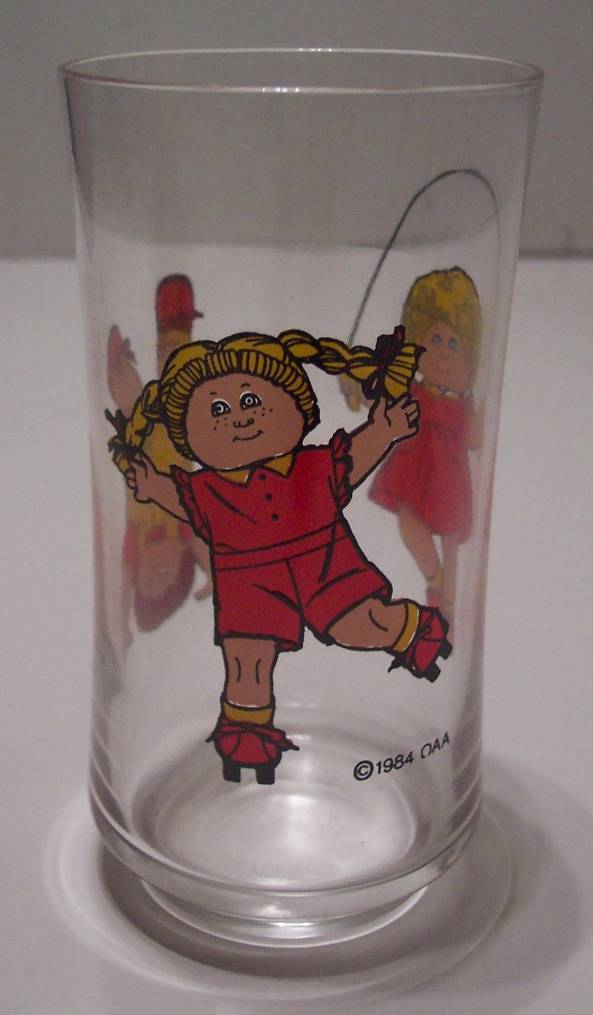 VINTAGE 1984 The Cabbage Patch Kids 12oz. GLASS CUP NEW Doll Girl
I am probably extra partial to this glass since I play roller derby and this doll's got roller skates – but it really is an adorable glass!
Any CPK collectors out there with cool kitchen items?  I'd love to hear about it!